Welcome to Boris Bus, London!
Hello, you cheeky fun-seekers! We heard you were looking for a jolly good time, and guess what? You've stumbled onto the right web page.
Hailing from the tulip-filled, clog-wearing, canal-cruising city of Amsterdam, we've been making parties roll (literally) since 2001. Now we're peddling fun and frolic right here in the heart of London! Welcome to Boris Bus, your one-stop-shop for beer and prosecco bike rentals. We're talking pedal-powered pubs, folks. It's like a regular party, but on wheels!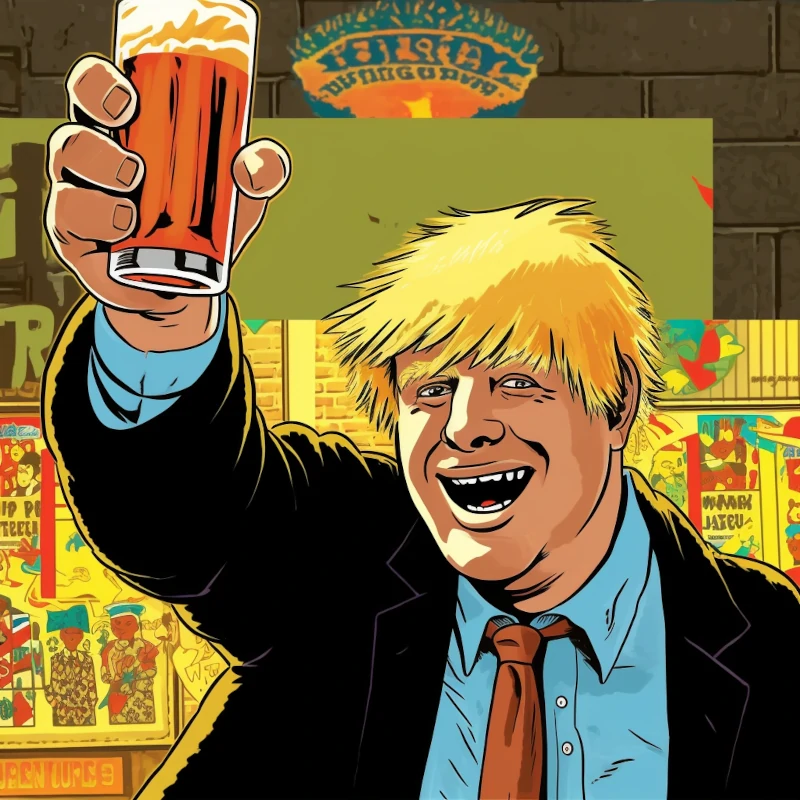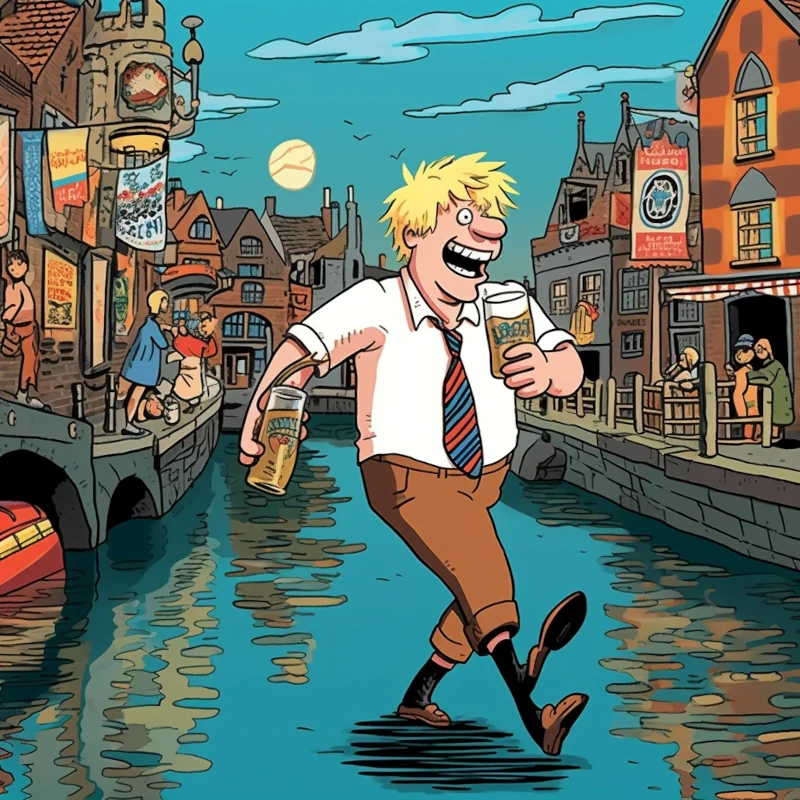 It's a Bike! It's a Bar! It's…Both?!
Imagine this: You and your pals, cruising around London, glasses clinking, laughter echoing off the grand old buildings, all while getting a bit of a workout on our magnificent beer and prosecco bikes. They're a sight to behold – half bar, half bike, and 100% good times! Whether you're celebrating a reunion, wedding, stag or hen do, or even 'just because', we're here to crank up the fun dial to 11.
But don't think we're just about the boozing and cruising. We're also perfect for team-building activities or company outings. Nothing says 'teamwork' like pedaling in unison while balancing a pint, right? Trust us, your co-workers will never look at the office car park in the same way again.
Join the Fun!
So, why are you still reading? Grab your mates, your colleagues, your Auntie Mabel who's been cooped up with her cats – whoever! Let's bring the party to the streets and show London how we roll.
Because at Boris Bus, we don't just rent bikes – we rent memories. And possibly a few hilarious stories for Monday morning at the water cooler. So hop on, buckle up, and let's get this party pedaling!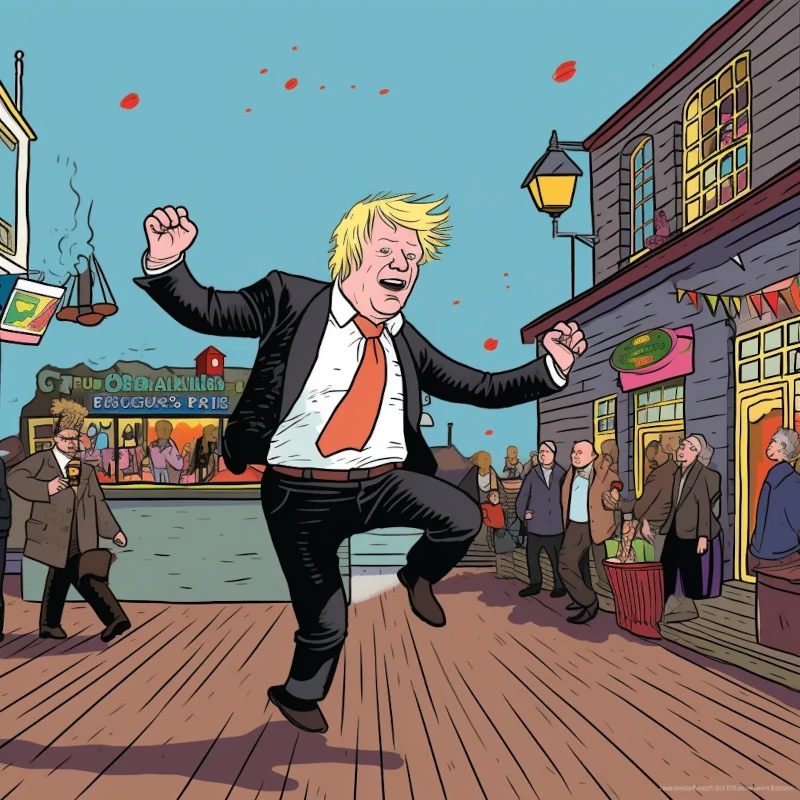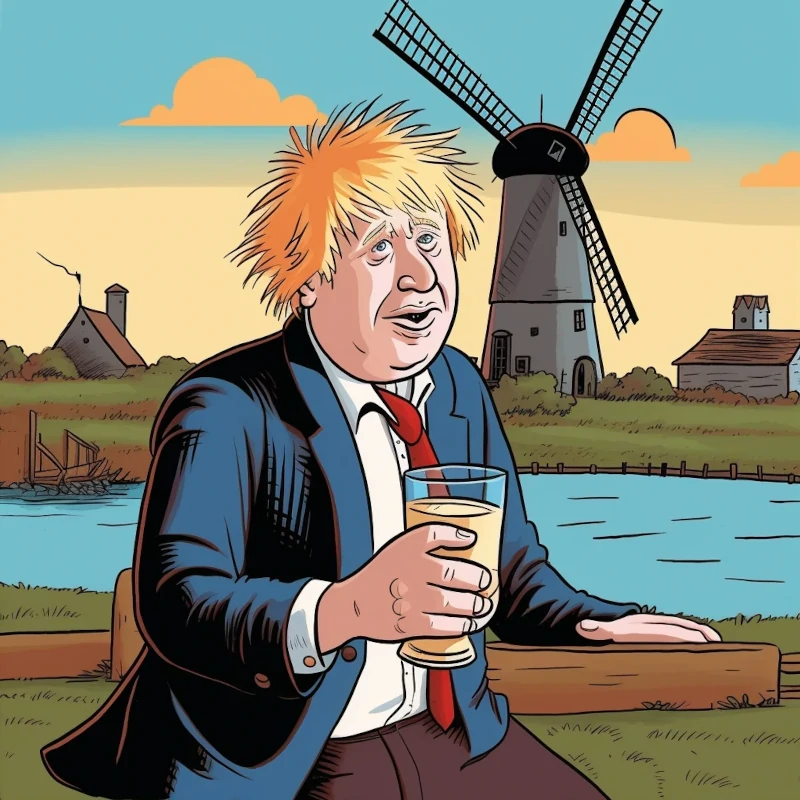 Franchise Opportunities? We've got 'em!
Hey, if you're sitting there thinking, 'I'd love to bring this mirth-on-wheels to my town', we've got some news for you. Boris Bus is looking for franchisees and partners who want to spread the joy of pedal pubs across the UK. Get in on the ground floor and watch your business grow faster than you can say, "Another round, please!"
Contact us
Contact us today using information below.